Category:
Song Structure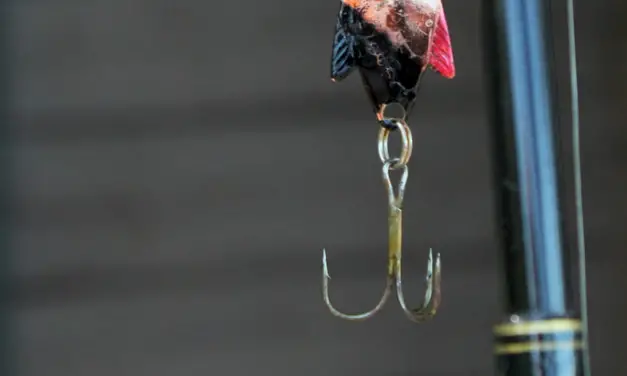 Yes, there's a difference between hook and chorus in popular songs. (Just wanted to get that...
Read More

I'M DANIEL AND I LOVE SONGWRITING
I've always been a creative guy, and songwriting is one of my greatest passions. Over the past decade, I've written dozens of songs, performed them live, and recorded in my home studio. I made this website to inspire and help others who want to make better songs!
---
Learn Piano!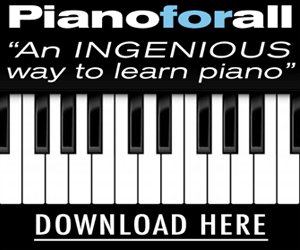 ---
Special Offer!